Pattern Edition
The first edition of ICONIC APPAREL consists of sample products modelled with Toile Fabric. It is an early stage version of each product ready for further development. As you will notice, unlike the real world, the sample already looks very good, even though it lacks textures and further details that would enrich the garment.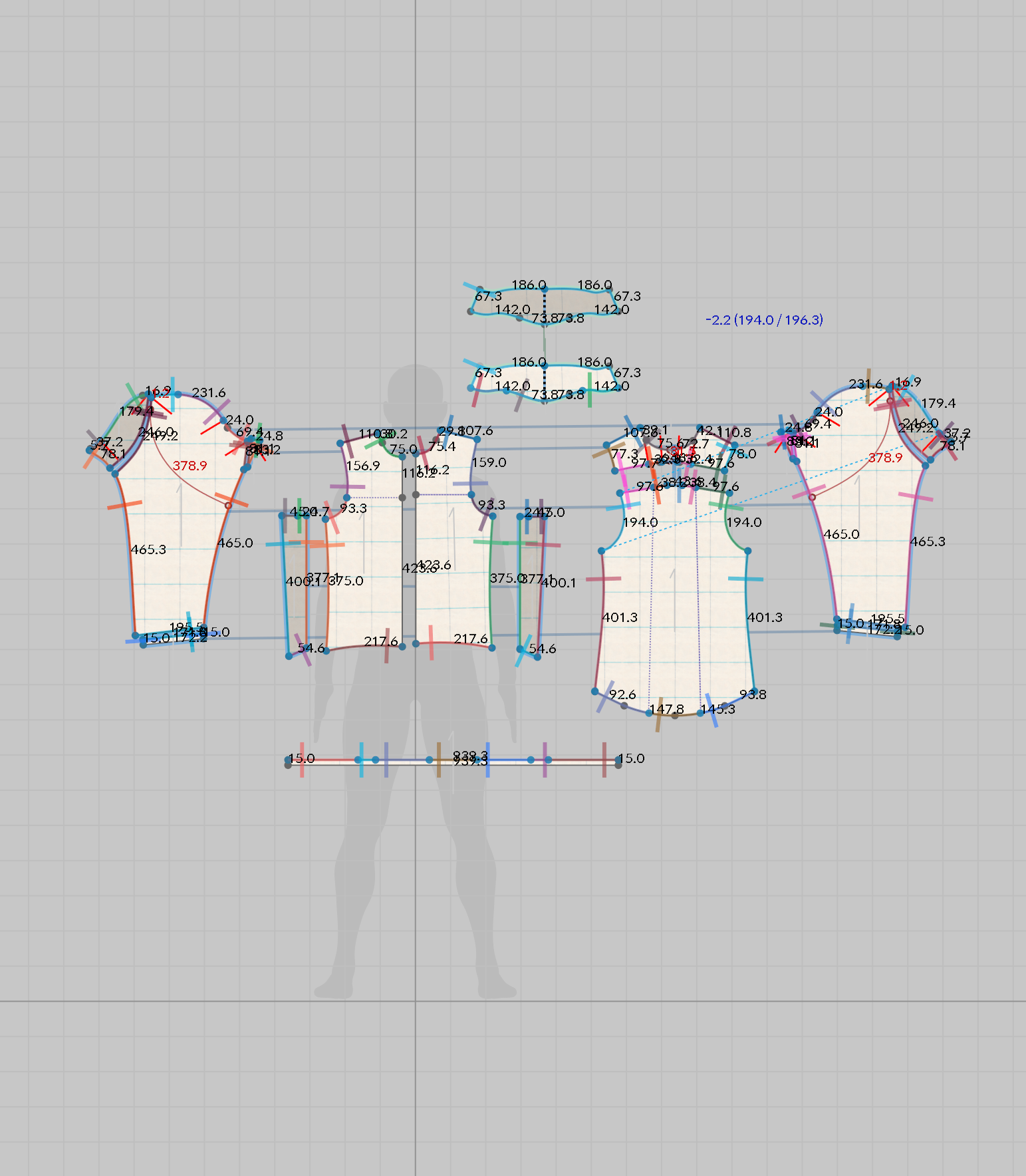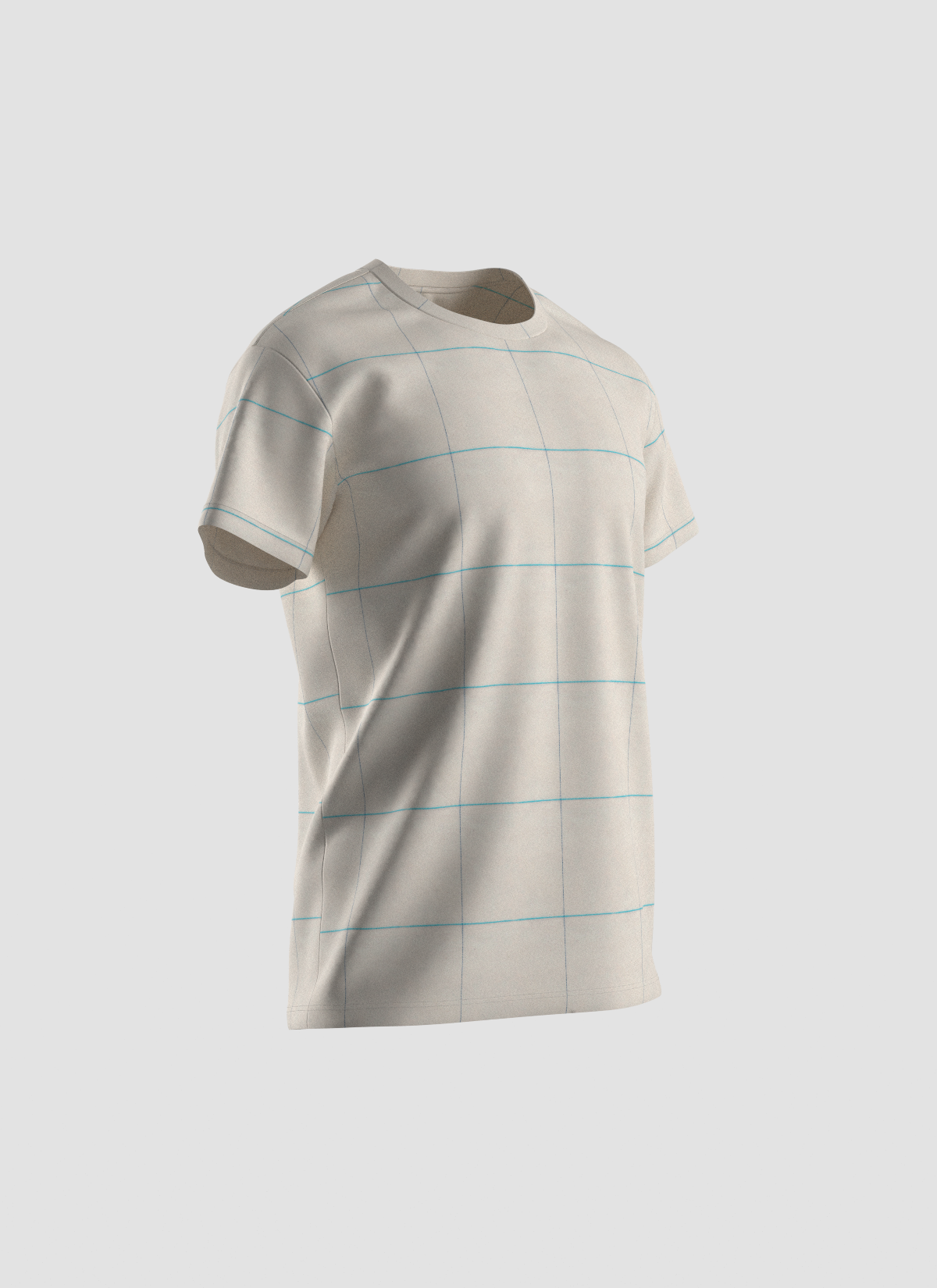 Continue development

All PATTERN EDITION products are in the embryonic stage: a highly advanced 3D sample compatible with CLO and Marvelous Designer, ready to be used if you don't need too much detail or to be used as a basis for creating a more realistic or advanced product.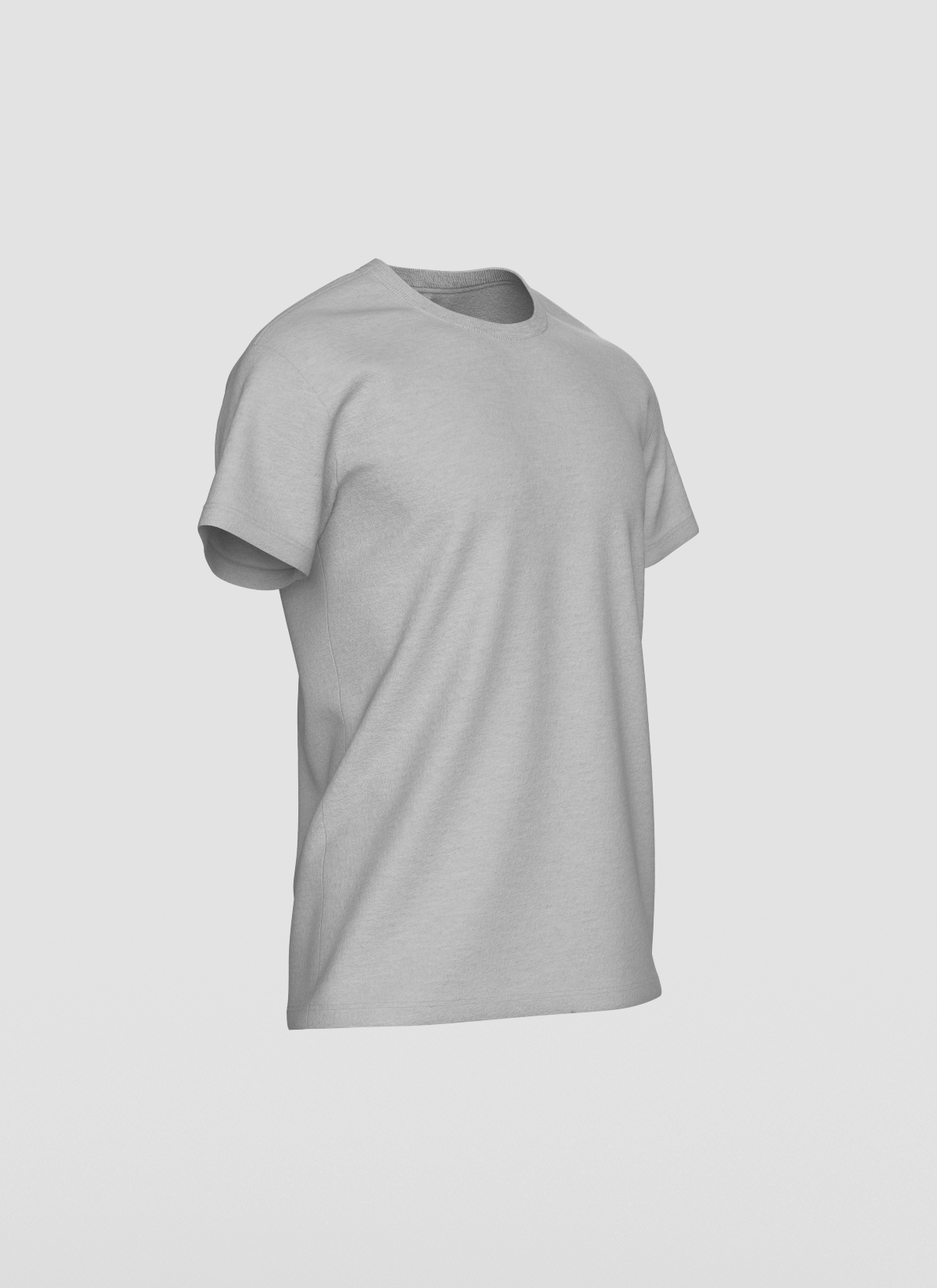 Texturize

You can change the Toile Fabric to the one you have chosen, to give the product a closer look to the final one, with just one step. It will be very helpful in deciding what materials to use in the final production and the right color range. You will thus reduce errors in this step appreciably.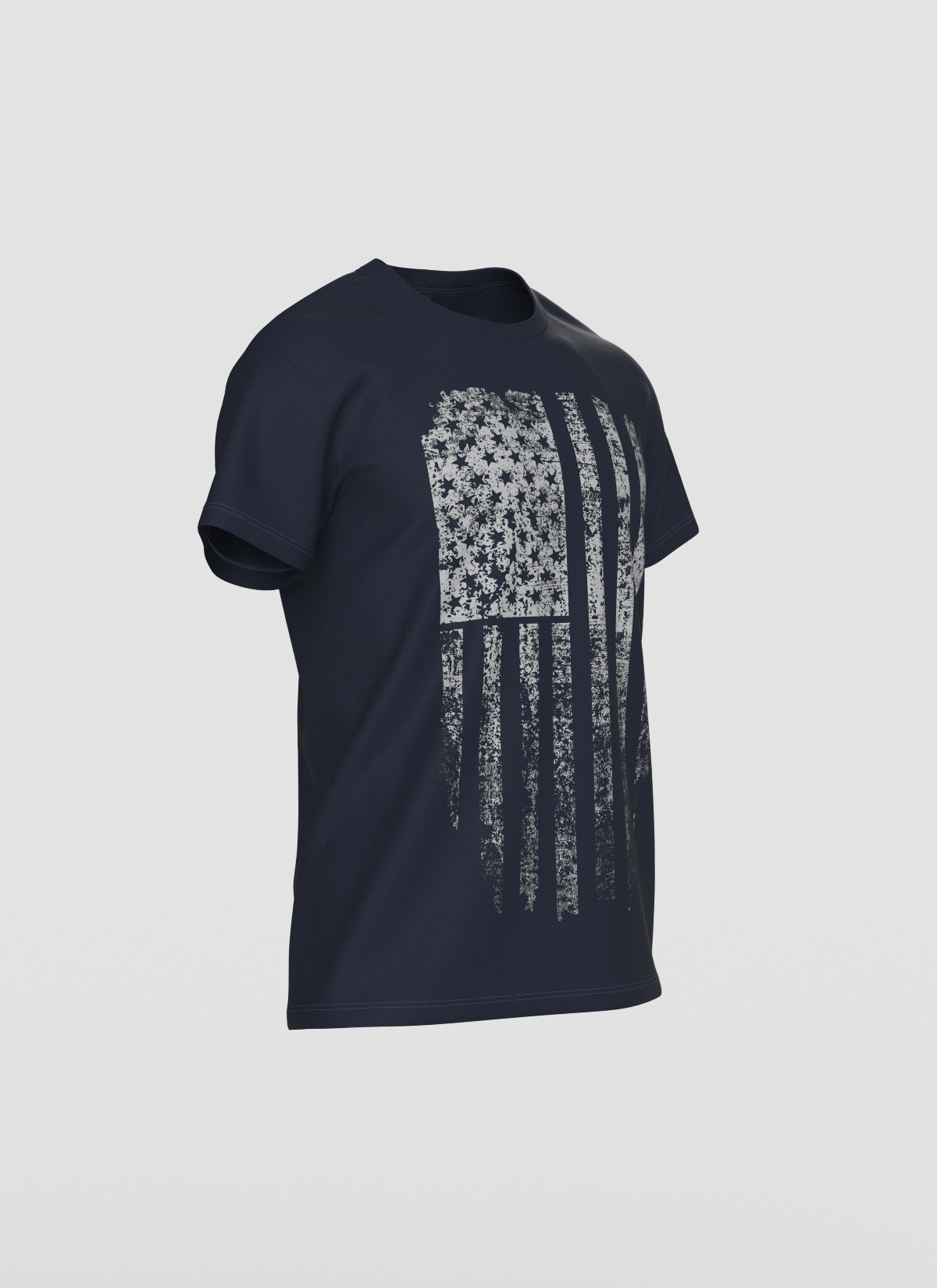 Your own creations!

With just a few clicks you can create very realistic images of your own graphic creations. You'll save a lot of time and be able to customize each shot, so you won't be forced to be the same as others as happens with 2D Mockups.


How to use ICONIC APPAREL files

360 Videos

Finally you can create eye-catching 360 videos
to promote and raise awareness of your products
on your e-commerce site and social channels.



ICONIC APPAREL - Pattern Edition Content
Available in days

days after you enroll

ICONIC APPAREL - Pattern Edition
Available in days

days after you enroll

Updates
Compatible with CLO and MD
The products were modelled in CLO using original paper patterns in most cases, and in a small percentage using CLO's Modular Configurator.
Toile Fabric was created by [a]industri and is available for download on CLO-SET CONNECT
All products can also be purchased individually on our CLO-SET CONNECT store.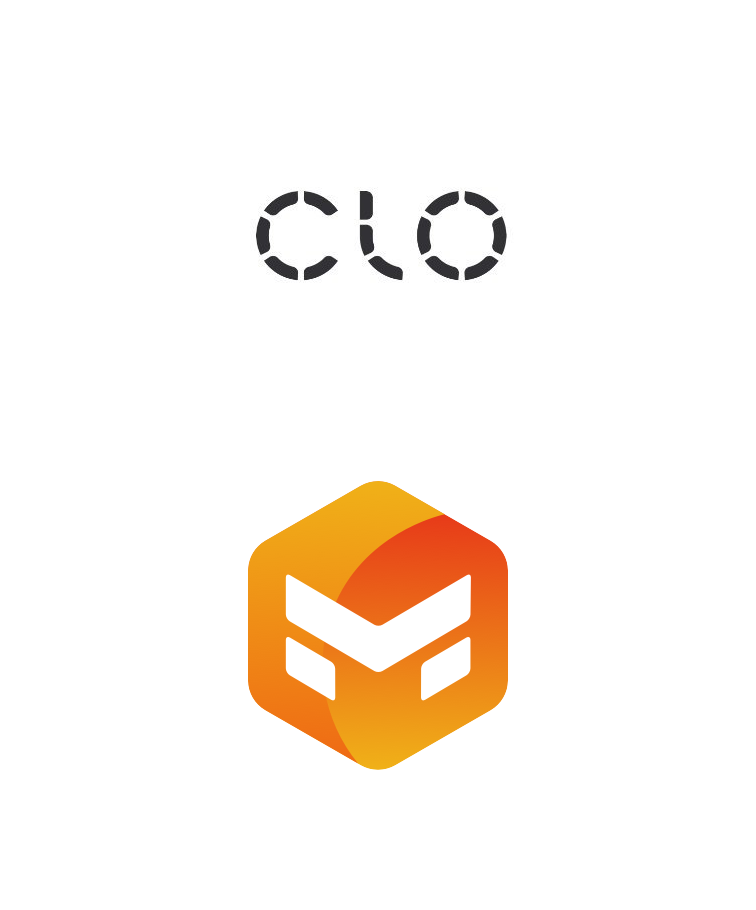 Terms of Use
1. Terms
By accessing TheRender Training, you are agreeing to be bound by these Terms of Use, all applicable laws and regulations, and agree that you are responsible for compliance with any applicable local laws. If you do not agree with any of these terms, you are prohibited from using or accessing this site. The materials contained in TheRender Training are protected by applicable copyright and trademark law.
2. Use License
TheRender Training is the Author of the Product ICONIC APPAREL (digital design of garments and accessories, consisting of a set of data in a specific file ZPRJ), hereinafter as the "Product", and possesses all rights, title and interest in the Product and its designs, as well as all intellectual property rights related therein. TheRender Training does not transfer any title or rights and other intellectual property rights to the Product and its underlying design to the Buyer, unless expressly stipulated in these Terms.
TheRender Training grants the Buyer a non-exclusive and non-transferable territorially unlimited license for the use of the Product by the Buyer in accordance with the purpose of the Product, which allows the Buyer to modify the Product, create derivative works of the Product, print and/or tailor final products (garments and accessories) based on the Product. 
The Buyer is not entitled to grant a sublicense to the Product to any third parties, remove any trademarks, or resell the Product to third parties, without TheRender Training prior written approval. 
3. Disclaimer
The materials on the TheRender Training's website are provided 'as is'. TheRender Training makes no warranties, expressed or implied, and hereby disclaims and negates all other warranties, including without limitation, implied warranties or conditions of merchantability, fitness for a particular purpose, or non-infringement of intellectual property or other violation of rights. Further, TheRender Training does not warrant or make any representations concerning the accuracy, likely results, or reliability of the use of the materials on its website or otherwise relating to such materials or on any sites linked to this site.
4. Limitations
In no event shall TheRender Training be liable for any damages (including, without limitation, damages for loss of data or profit, or due to business interruption) arising out of the use or inability to use the materials on the TheRender Training's website, even if TheRender Training or an authorized of TheRender Training has been notified orally or in writing of the possibility of such damage. Because some jurisdictions do not allow limitations on implied warranties, or limitations of liability for consequential or incidental damages, these limitations may not apply to you.
5. Revisions and Errata
The materials appearing on TheRender Training's website may include technical, typographical, or photographic errors. TheRender Training does not warrant that any of the materials on its web site are accurate, complete, or current. TheRender Training may make changes to the materials contained on its web site at any time without notice. TheRender Training does not, however, make any commitment to update the materials.
6. Links
TheRender Training has not reviewed all of the sites linked to its website and is not responsible for the contents of any such linked site. The inclusion of any link does not imply endorsement by TheRender Training of the site. Use of any such linked website is at the user's own risk.
7. Site Terms of Use Modifications
TheRender Training may revise these Terms of Use for its website at any time without notice. By using this website you are agreeing to be bound by the then current version of these Terms of Use.
8. Governing Law
Any claim relating to TheRender Training's website shall be governed by the laws of Italy without regard to its conflict of law provisions.